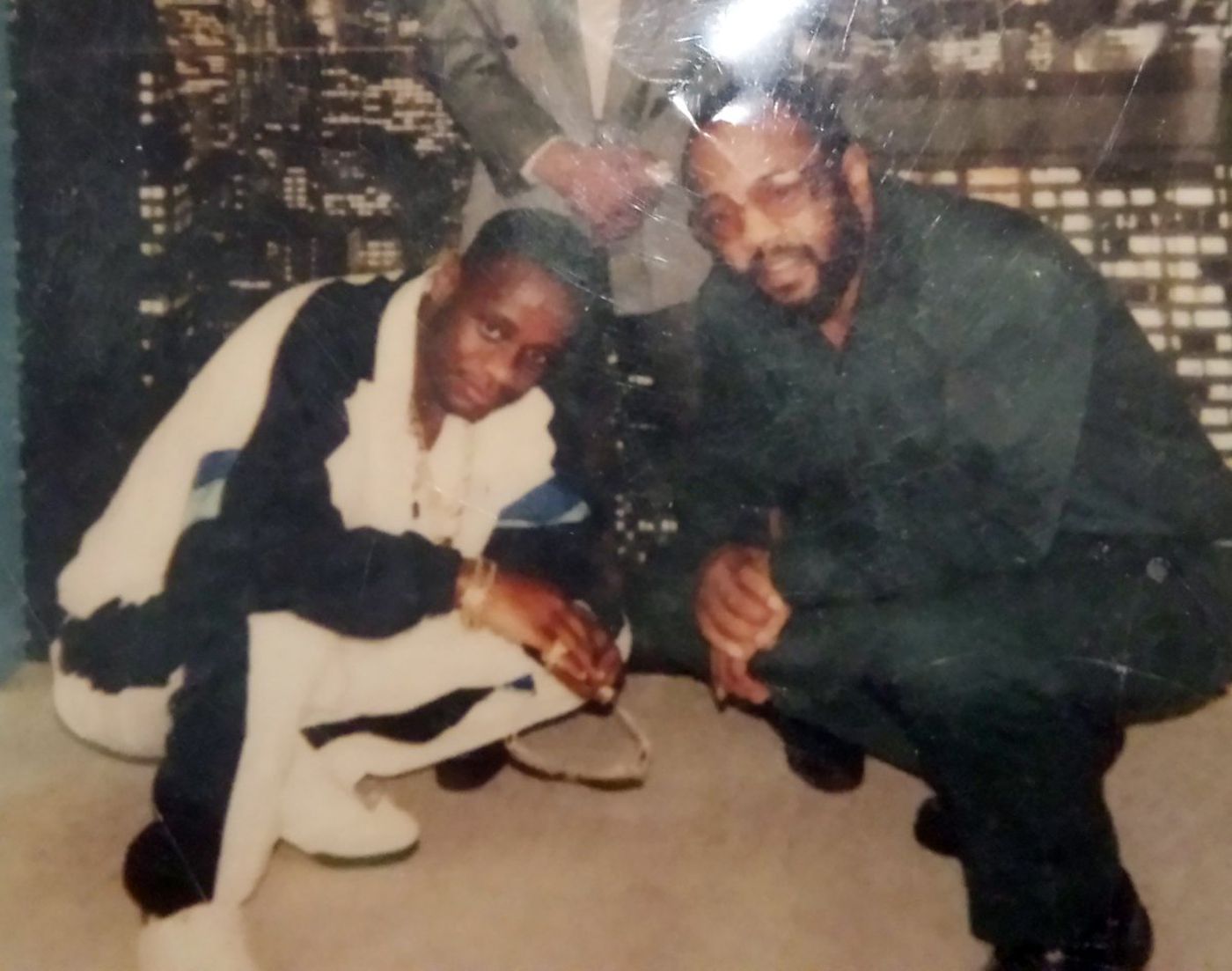 Former New York big wig in the streets Brain 'Glaze' Gibbs is single-handedly responsibly for bringing down the elite street goons of New York City. The gangster turned Youtuber has been recently going viral amongst the urban population online yet most of his followers have no idea that he actually snitched on most of the major players during his time.
Glaze can been seen online boasting about 6 homicides and doing a relatively short amount of time for the murders. What Mr. Gibbs seems to be omitting from his ministry is the fact that he actually told on most of the big hitters in the New York City drug trade during his era.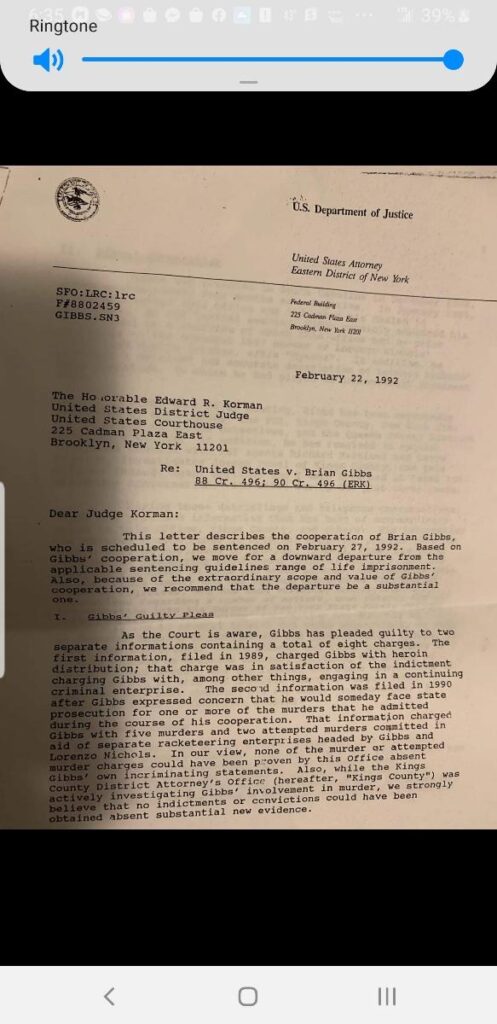 Hailing from East New York, Cypress projects, Glaze has told on as many as 15 big dogs from streets while he was running the streets. Recently he can be online seen feuding with his older brother James 'Kool-Aid' Gibbs who was a huge name coming out of Cypress projects during the same era. In fact, Glaze told on his elder brother's crew and sent the top of the food chain behind bars for decades.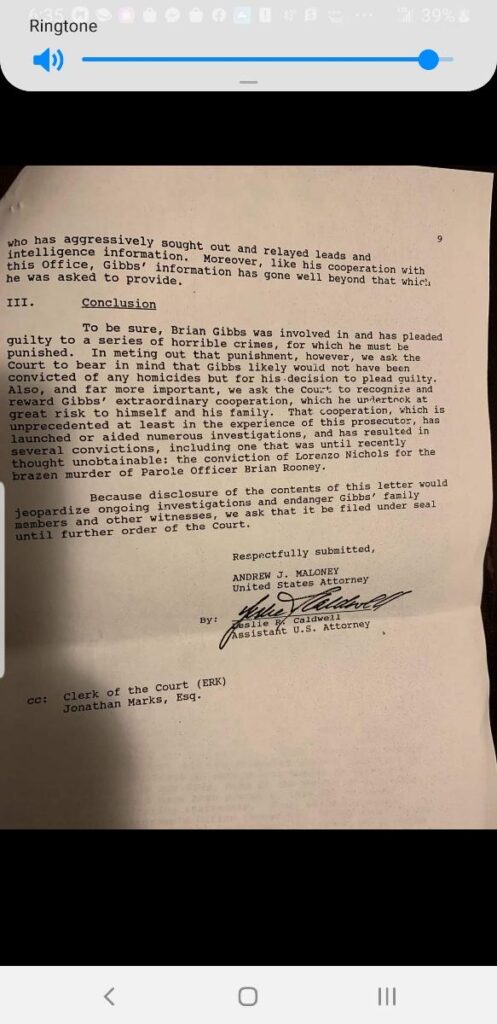 Mr. Glaze Gibbs told on names like Fat Cat, Prince, Bimmy, D-Nice, Lil D, Black Just, Puerto Rican Jesus, Baby Wise, Peter Shue, Jugghead, Pappy Mason, the Herman Brothers, the Feurtado Brothers and more. He was responsible for at least 22 indictments and/or arrests and convictions.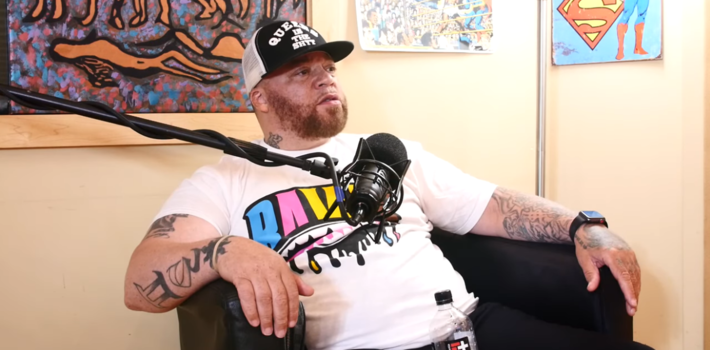 Gibbs can be seen on YouTube holding conversations with mob snitch Sammy the Bull. His rise to Youtube stardom came suddenly as did others who are also apparent FBI plants. Mysteriously several secret informants all chose Youtube as a platform to bait the streets into conversation and YouTube comments that are possibly being used to carry out more indictments.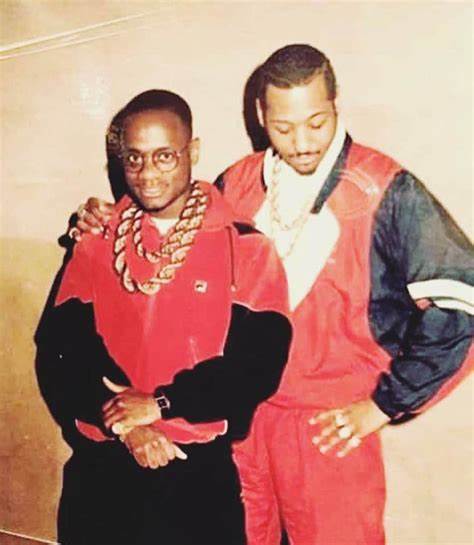 Until recently, due to sealed indictments and court records a lot of people Gibbs told on had no idea he was the root of their convictions.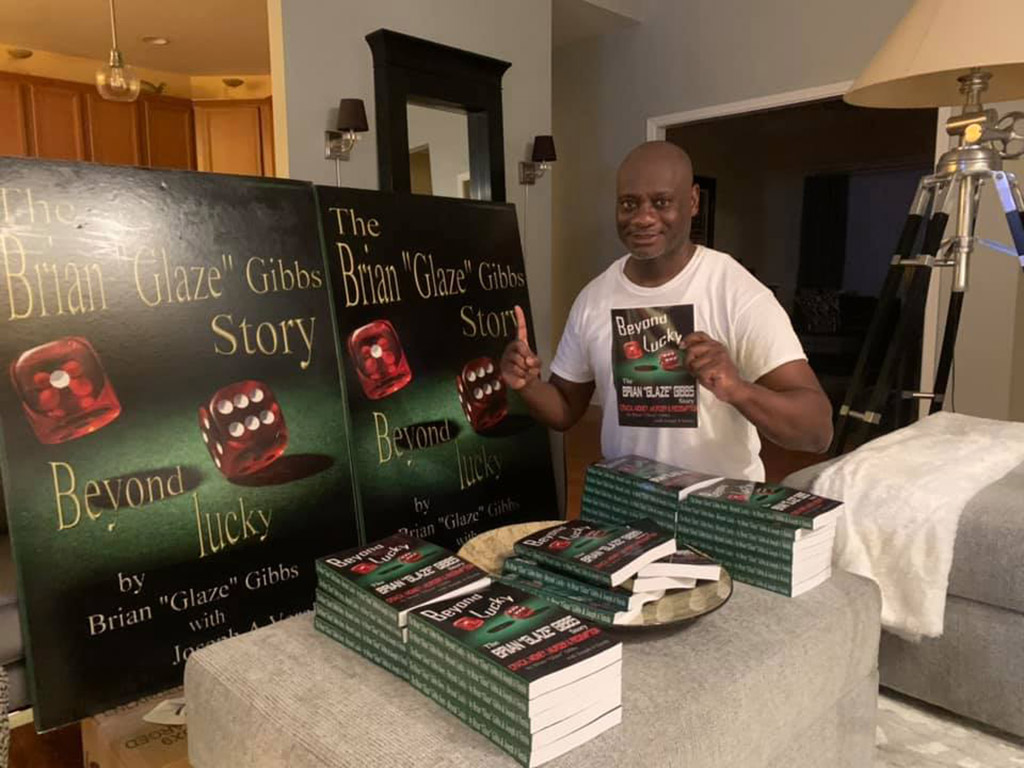 On Youtube, Glaze is known to name drop and at times even trolls other street cats and vloggers in an attempt to lure them into his web. On several occasions he's seen taunting Haitian Jack who continuously denies ever meeting Gibbs in the past as Gibbs insists on reliving stories in which he mentions Jack being present.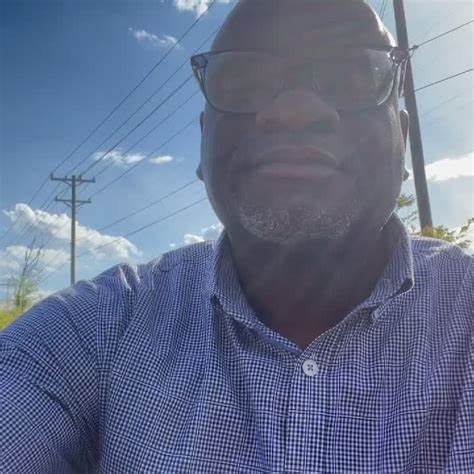 Check out some of the legitimate paperwork below where Brian 'Glaze' Gibbs told on multiply people in the NYC area and stretching as far as DC. Leave your comments below and share if you found this story interesting.