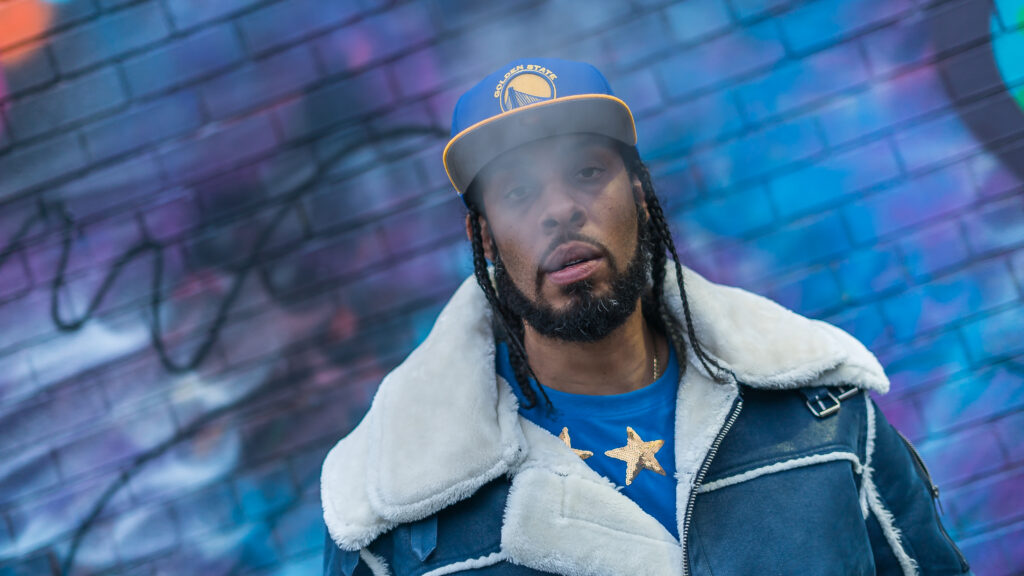 Author and rapper William Young (William De Jesus Jr) is at again. The mcee is set to drop multiple projects this year. His anticipated sophomore album titled Man On Fire is being released later this year. He has already leaked the single Hurricane Sandy featuring Sheek Louch. This album comes after his debut Year of the Khan which notable rapper Papoose graced on the song "Ain't Dying Alone".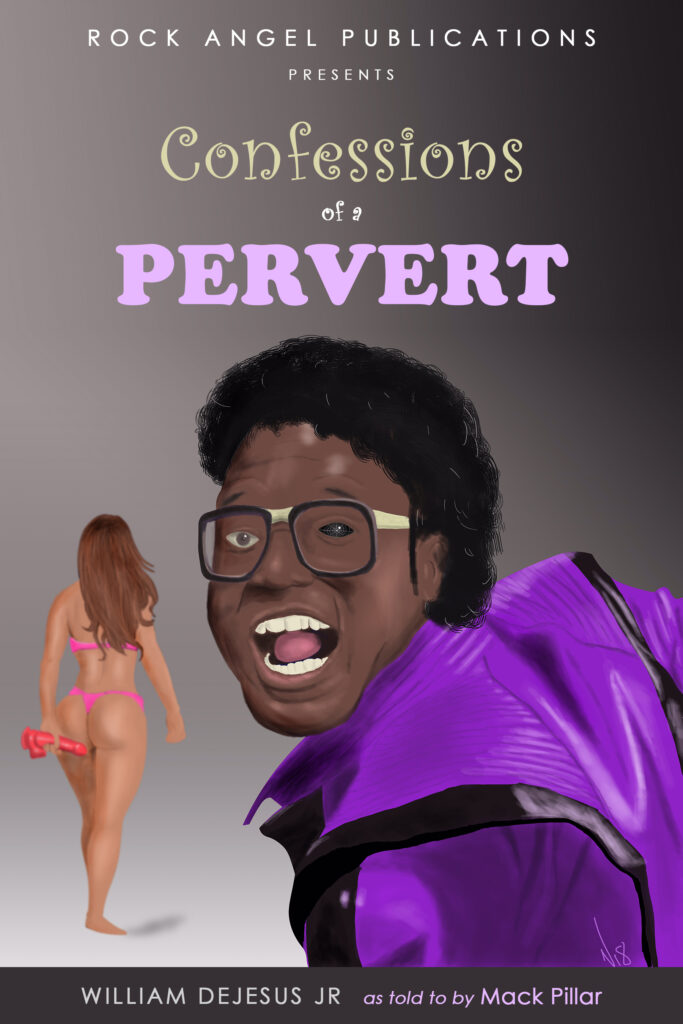 Also set to drop is another book, Confessions of a Pervert. This fiction read straddles the fence between erotica and comedy. Based on a fictitious character named Mack Pillar who narrates his personal sexual experiences in the music industry.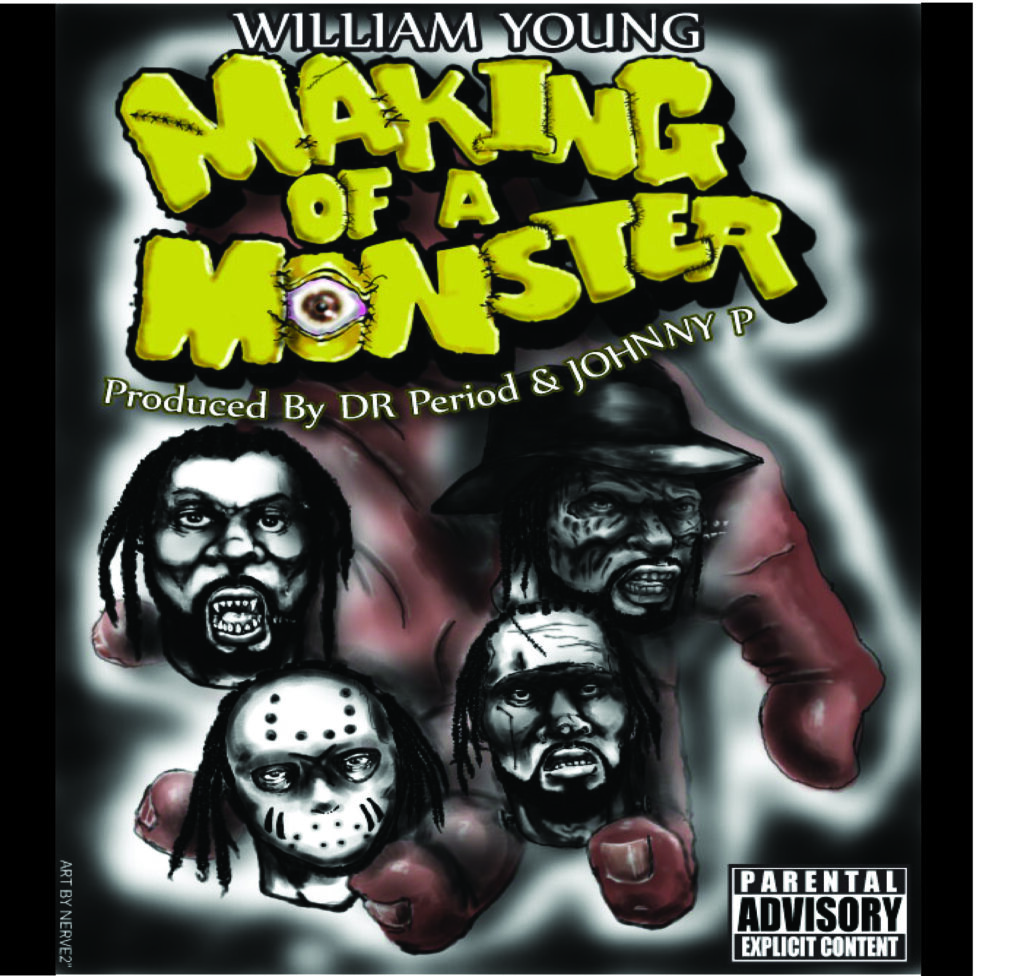 Making of a Monster is yet another single by him. The song is a part of an entirely different album exclusively produced by D/R Period and will be released as a separate body of work late this year.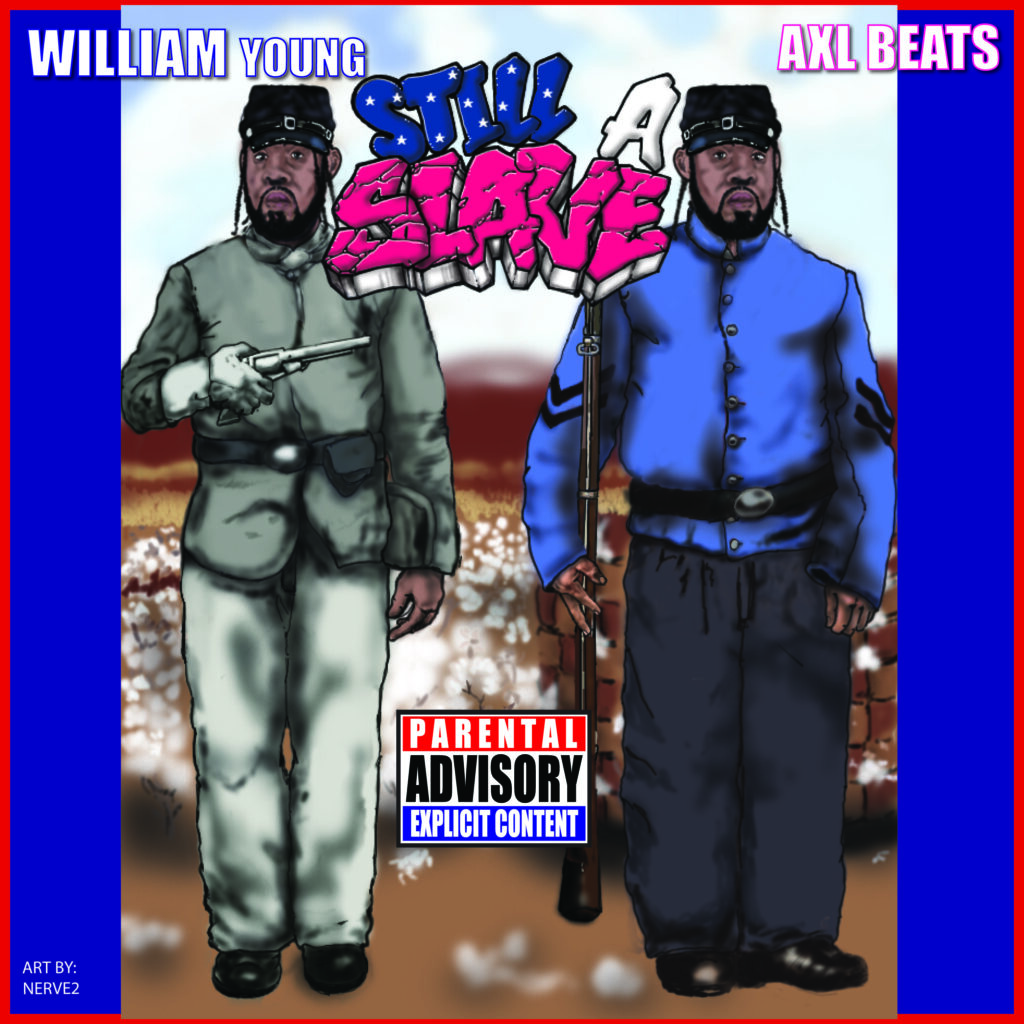 Still a Slave is one of the next singles from the Man on Fire album. A Hard hitting street anthem packed with high level wordplay. Make sure you check for his upcoming releases and see for yourself why industry execs have been keeping an eye on this multi-talent.