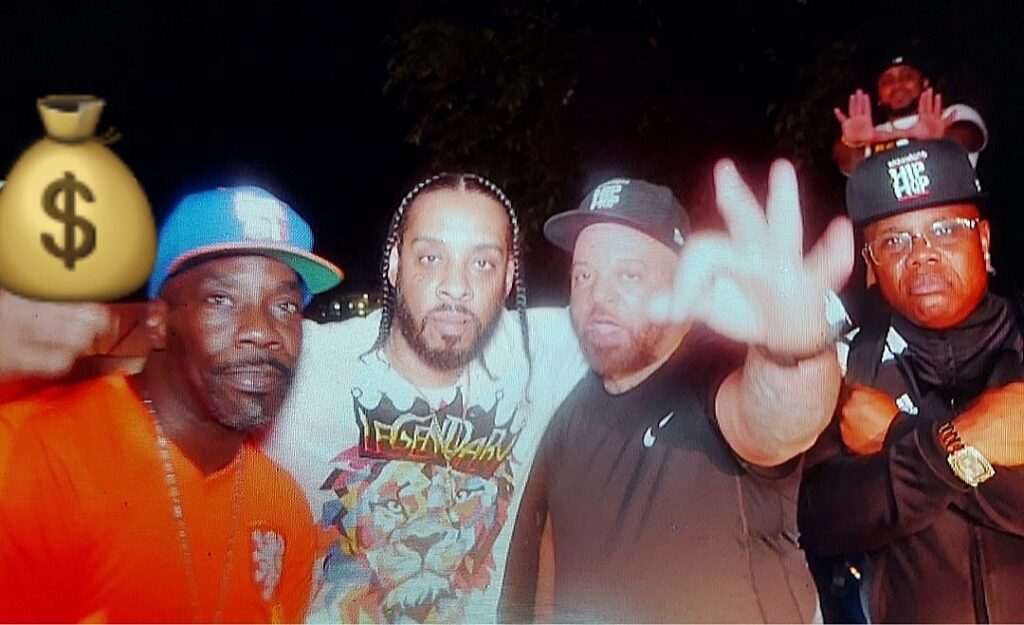 Author/rapper William Young continues to generate buzz as he maneuvers through the music industry. Recently he was among urban legends Bimmy (of the Supreme Team & uncle of Waka Flaka) and Soul B (key figure in New York urban culture). The rapper was able to feature both men along with other street legends like Brooklyn's Black Knowledge (of the disbanded A-Team) and Guy Tony in an upcoming video for his song "Still a Slave".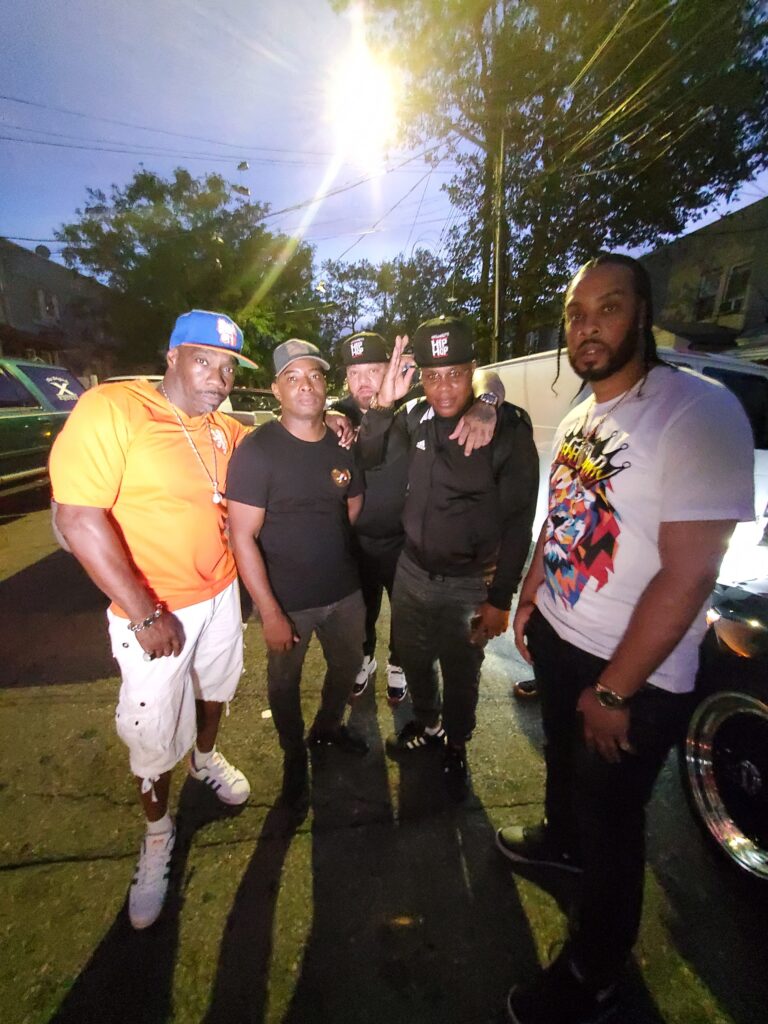 The mc is also gearing up for a single release alongside LOX member Sheek Louch. His last major release was a joint feature with RockBoy/Sony Records for his song "The Purge" which featured other urban legends including Drac, Iraef, Rick Martin, Shorty King, Bill Blast & the recently viral Boxing Bar that put the infamous cut on Maino's face.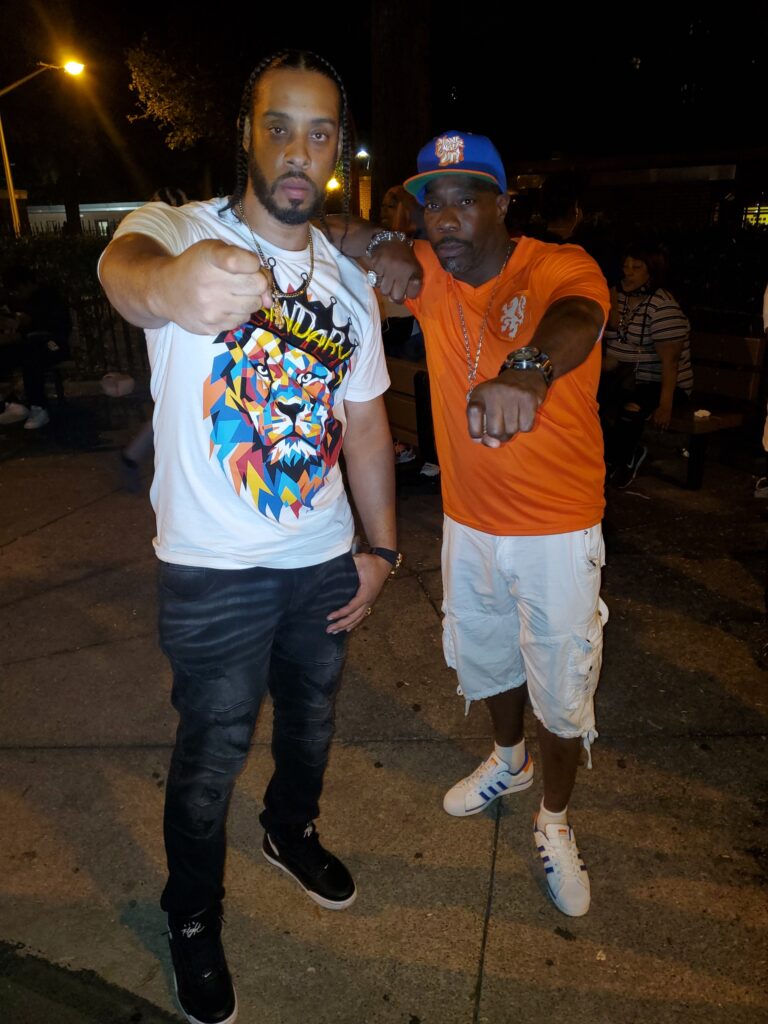 There is no question that street heavy hitters are supportive of the New York native and recognize the talent he's bringing to the table. Check out his music on all streaming platforms or his books Gorilla Khan, Please Understand My Atmosphere (The authorized biography of Black Ink Crew's Puma) & Brooklyn's Own: The Notorious A-Team!